Hand-Painted Art
All illustrations in Sorcery are hand-painted using traditional mediums such as oil, acrylic, water color paintings, pen and pencil, or a mix of all the various media. This creates a very authentic and varied feel within the art, evoking the golden age of fantasy.
Artists with distinct personal styles have been chosen to make all cards iconic and memorable. The art in Sorcery embraces the varied art styles and mediums to create a wider breadth of art. In other words the art is designed to be eye-catching and instantly recognizable across the room.
Around 40 artists have worked on Sorcery to date. From legendary fantasy, RPG, and veteran card game artists, to metal album cover artists, card alter artists, and many up-and-comers.
Andrea Modesti
Michal Nagypal
Drew Tucker
Melissa Benson
Anson Maddocks
Francesca Baerald
Vasiliy Ermolaev
Severine Pineaux
Jeff Menges
Vincent Pompetti
Dan Seagrave
Gadu Duaso
Lindsey Crummett
Brian Smith
Ossi Hiekkala
Matt Tames
Raffaela Lerch
Elwira Pawlikowska
Doug Kovacs
Marta Molina
Liz Danforth
Anthony P. Szczudlo
Elvira Shakirova
Jeff Easley
Rodney Matthews
Alan Pollack
Truitt Parrish
Mattias Frisk
Ian Miller
Santiago Caruso
Jussi Pylkäs
Margaret Organ-kean
Caio Calazans
Adam Burke
Adam Kašpar
Frank Frazetta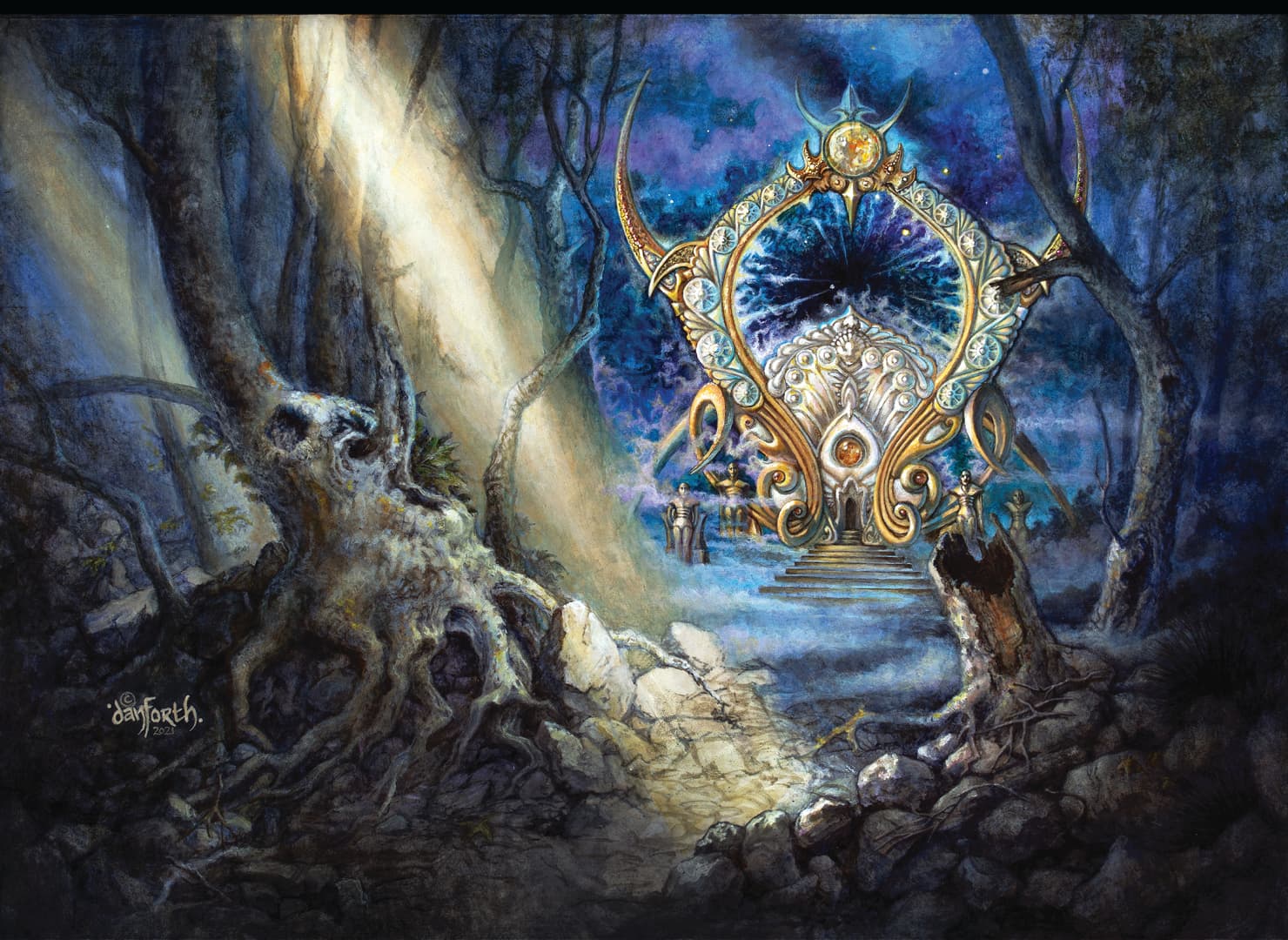 Recent Art Features