Beta Edition
Released November 2023
Harness The Elements
In the unfathomable depths of the infinite void, great beings vie for control of fantastical realms, where powerful magic imbues every living thing, and even the land itself. Take on the role of a powerful Avatar and tap into the arcane energies of the four elements.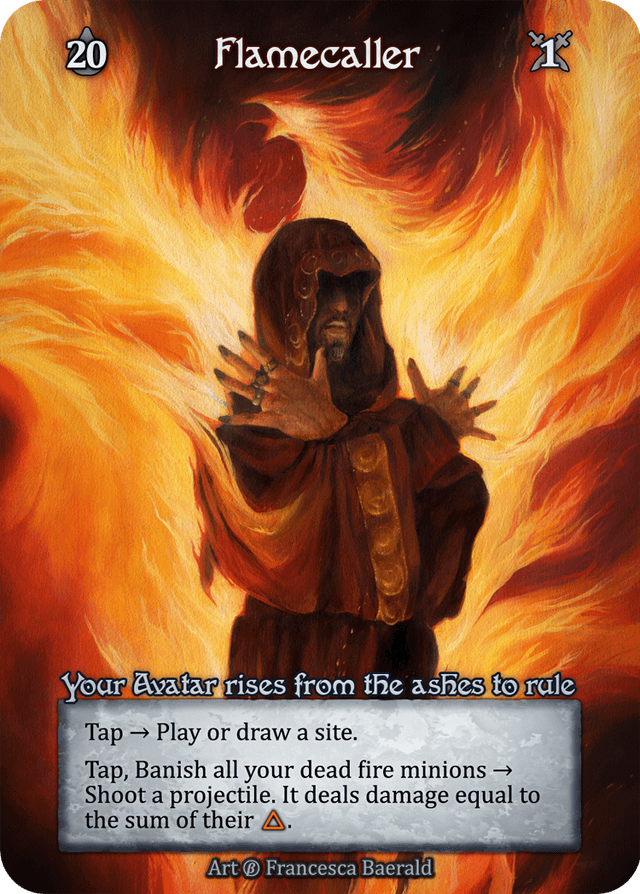 Products
Sorcery: Contested Realm - Beta Edition is the anticipated public release following the success of the 2022 Kickstarter campaign. The Beta set allows players to get their hands on 402 of the same cards they found in the Kickstarter-exclusive Alpha Edition.
Cards also feature text with increased rules clarity, and a few cards have received new art. In addition, Beta includes Francesca Baerald's 4 brand new elemental avatars - The Waveshaper, Flamecaller, Sparkmage and Geomancer.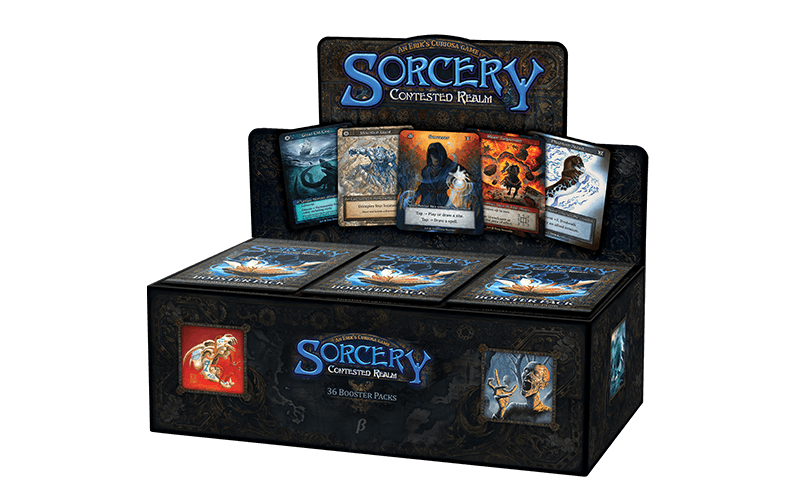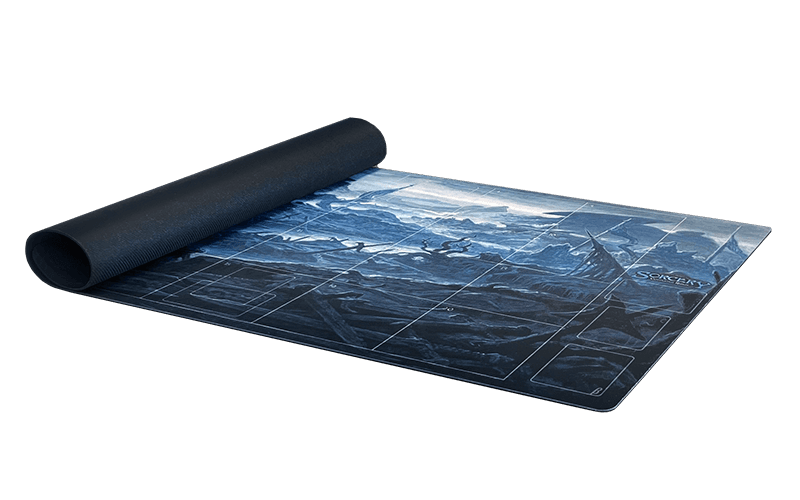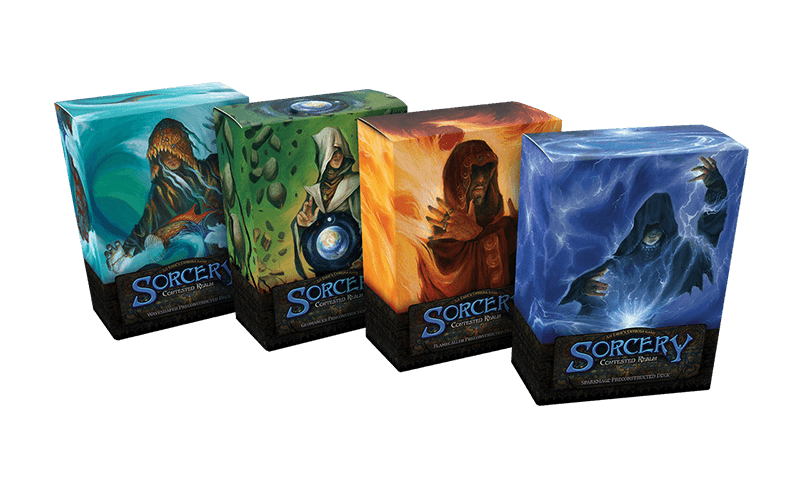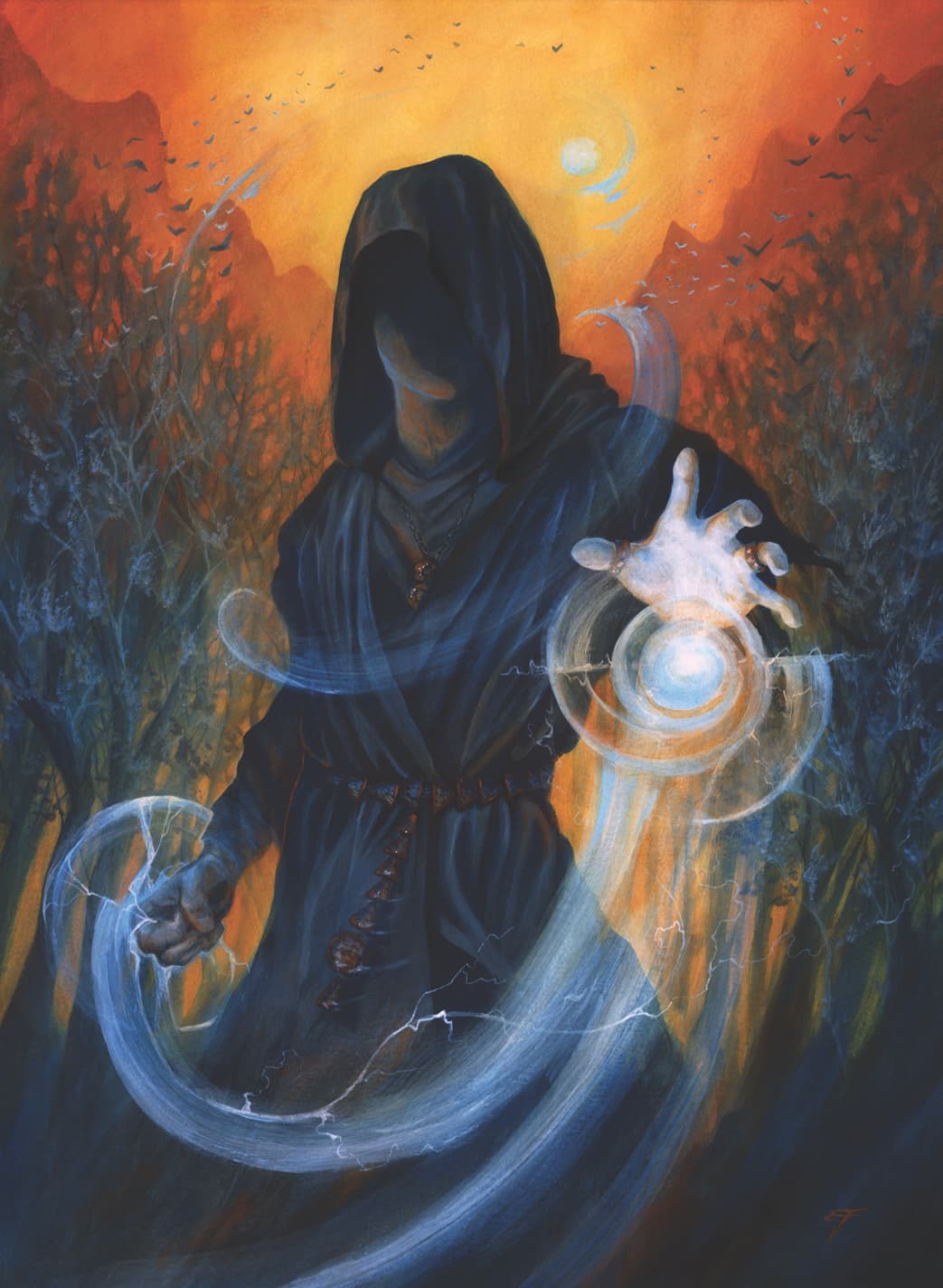 Find All Cards on Curiosa.io